Quality Inspection – versatility in a single system
The objective of effective quality inspection is consistent product quality. This inspires your customers' trust in your product and encourages long-term customer loyalty.With our unique INSPECT system, we check a wide range of features and properties in order to safeguard the quality of your products.
Good planning of how vision packaging controls are used helps to save both time and money.
With modular tools, you can create a reliable inspection process that makes your production line safer and more efficient.
Download our free "Vision Inspection" guide today to read about:
which controls can be carried out
what the first planning steps are
examples of applications
brief introduction of our systems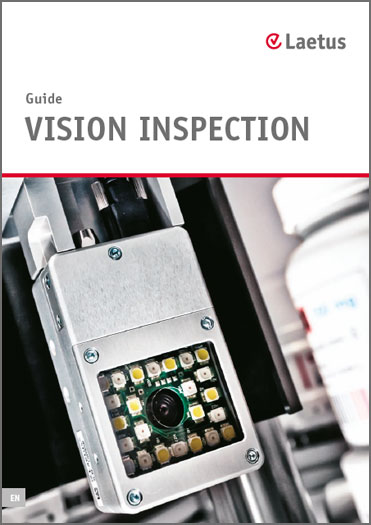 Download our "Vision Inspection" guide
Please give us some more information, so that we can offer you our guide for download.