Internal partners within the Danaher Corporation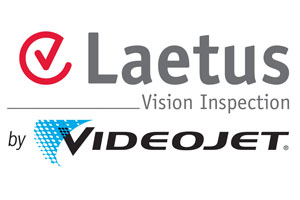 Laetus Vision Inspection split off from the Laetus brand in 2023 and integrated in Videojet as Laetus Vision Inspection by Videojet. The restructuring was undertaken to combine the vision inspection solutions from Laetus with the print solutions from Videojet and to offer both in complete packages to our customers.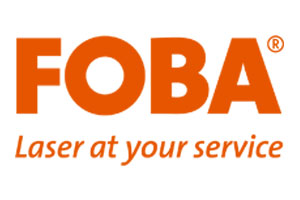 FOBA Laser Marking + Engraving offer high-precision laser systems for industrial direct part marking. FOBA's marking solutions create Datamatrix or bar codes, logos, alphanumeric data etc. for traceability, counterfeit protection, product safety, lean manufacturing or decoration.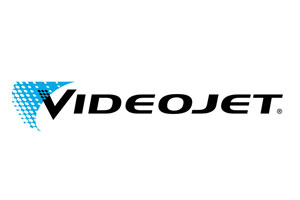 Videojet provides the right coding and marking solution through the broadest range of technologies, and is committed to providing quality equipment, supplies, and service designed to perform with maximum reliability, efficiency, ease of operation and little maintenance.
External partners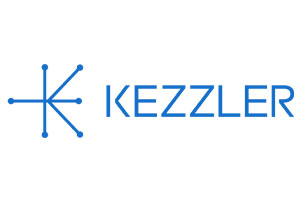 Kezzler empowers brands to provide a safe and transparent product experience through connected digital products. Built on a scalable and flexible architecture, Kezzler's solution is adaptable to meet brands' changing requirements and future needs.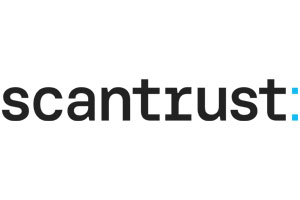 Scantrust is a connected goods and products platform for companies that depend on selling physical products in a connected world. Benefit from Active Brand Protection, Supply Chain Awareness, and direct Consumer Engagement.