Center of Excellence for Training – Pharmaceutical, Medical Technology, Cosmetics, Food and FMCG Industries
The Track & Trace Academy is a unique center of excellence for trainings, providing a space for the exchange and transfer of knowledge on the topic of counterfeit protection. It offers a modern and stimulating environment and a communicative atmosphere, supporting lively dialogues about requirements for track & trace and vision inspection.
Professional trainers and experts on various topics communicate their knowledge in individual training courses, seminars and workshops. The modular training concept extends over different user levels and meets the exact needs of its participants.
Training modules can be combined: from a general overview of Track & Trace, the hardware of various manufacturers, specific software, IT and process aspects to training courses providing further solutions for optical packaging control.
Training Courses
Laetus stands for highest levels of expertise in the area of integrated solutions for quality assurance. The experience and the knowledge of 45+ years in the development and production of optical inspection solutions readied us for today's track & trace requirements.
With S-TTS and Laetus UP, we have created a comprehensive solution approach to fit your needs for a secure, successful product tracking throughout the entire process.
Self Study Course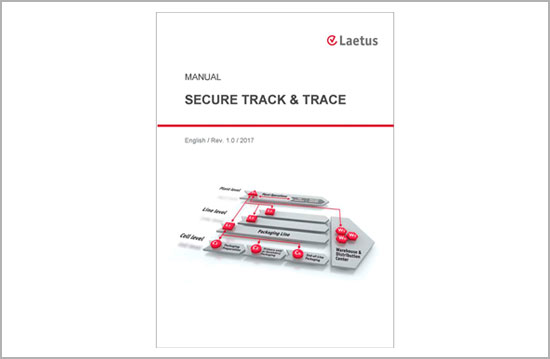 Train whenever and wherever you want
Use our training documents and videos to practice on your own machines
Presence Training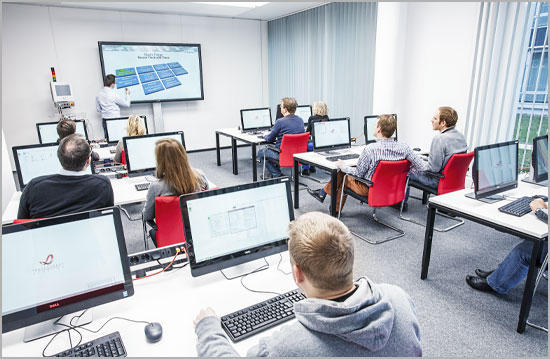 Train in person at the Track & Trace Academy
In-class demonstrations and hands-on activities with expert instructors
Online Training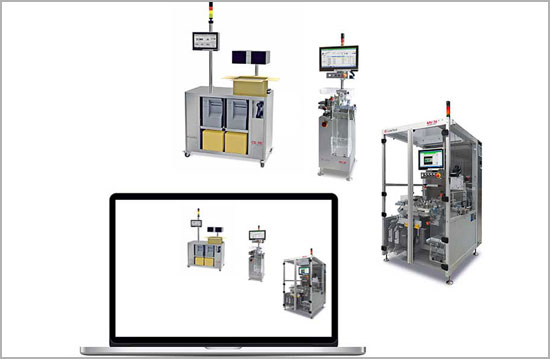 Train from anywhere with an Internet connection
Live "virtual" classroom with remote practice on our training machines