The rise of counterfeit spirits
It is estimated that the rapidly growing global beverage market will be worth almost $1.7 billion by 2028. However, the increasing trend seen in counterfeit drinks – which now account for approximately 25 % of alcohol consumption worldwide – has had a significant economic impact on lost revenue and reduced market share. The significantly lower retail prices of these copycat products make them particularly attractive to young adults, and those purchasing in bulk for large events. But even someone trying to avoid these cheap imitations may still fall victim to buying them by mistake, as many replica brand bottles have fake caps and labels that are almost identical to the real thing.
Safeguarding the supply chain
The substandard conditions used to make counterfeit alcohol have been known to cause damaging health consequences in consumers, including blindness, nerve damage, and even death. Unregulated distillation of ethanol, not spending the necessary time or money to properly perform this process, using low quality ingredients, and adding toxic chemicals such as methanol, have all proved to be detrimental. It is therefore crucial for trading standards authorities to check for and report any of these replica products – whether it's wine in France, vodka in Russia, or whisky in Scotland – for the health of the general public, and also because their presence can damage customer confidence in trustworthy brands.
The power of traceability
Monitoring the flow of illegal drinks that do not comply with trading standards worldwide is not easy, but beverage manufacturers can help by implementing end-to-end traceability solutions that verify the authenticity of products. Sophisticated serialization technologies give companies the power to log every transaction, provide real-time transparency across their supply chain – from raw materials to final product – and show that goods pass through legitimate distribution and retail channels.
Stepping into the world of serialization
For many years, Laetus quality and vision inspection systems have been helping companies to always reach the perfect level of digitalization. Our complete track and trace solutions have significantly helped to safeguard beverage brands, strengthening trust and confidence in the consumer base, and maintaining their good reputations. They offer real insights into a company's operations, improving quality control, meeting regulations, minimizing recalls and, ultimately, helping to eliminate counterfeit beverages on the market.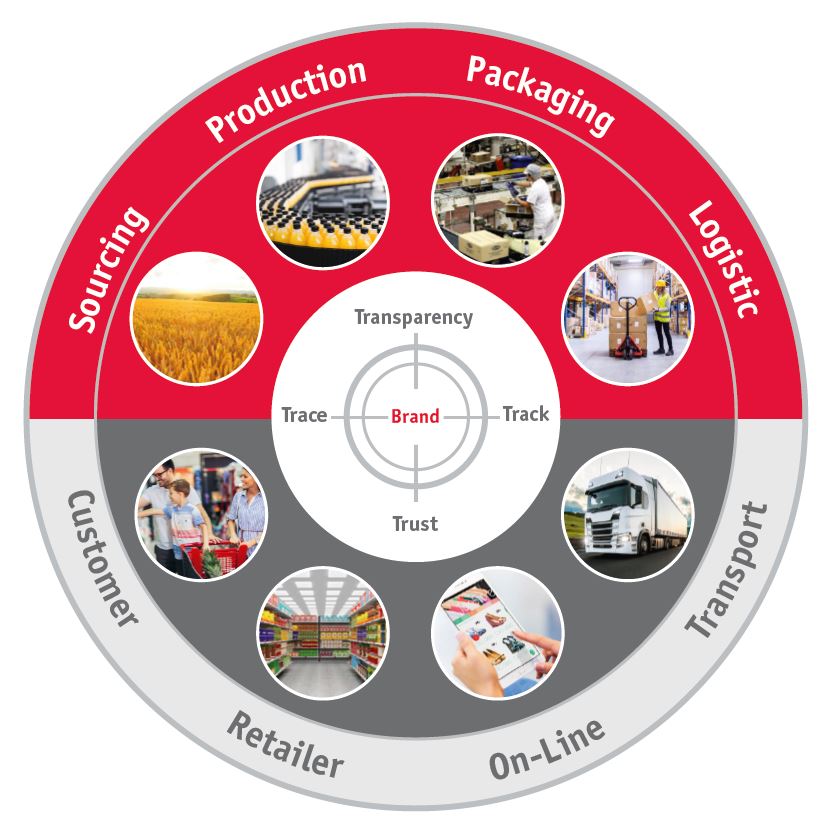 Contact Us for More Information:
For more detailed information about Beverage Solutions