With Laetus, Danone began their Consumer Engagement Journey
Consumer Engagement as an essential tool
With the concept of customer centricity and digital transformation, companies in every industry have started to consider consumer engagement as a product offering. According to the McKinsey and Ipsos reports, consumer behavior has rapidly changed due to the COVID-19 pandemic, bringing a prompt impact on brand loyalty: 75% of consumers incorporated new shopping habits, with 36% trying different brands and 25% buying new private-label products. Brands need to stay tighter with their customers and propose new virtual experiences, being transparent in communication and engaging with consumers.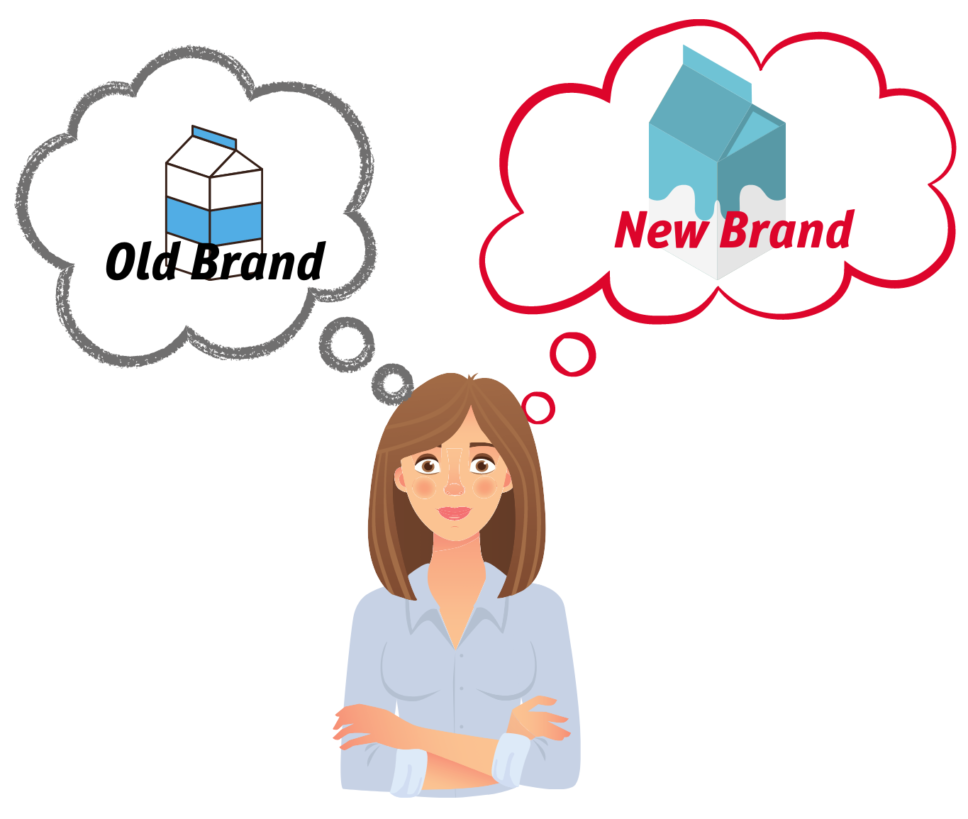 How can brand owners reshape consumer engagement activities to a post-COVID reality?
How can companies engage their consumers to increase competitiveness in a fast-changing business environment?
Based on our experience working with customers in the consumer goods industry, more and more companies are following a similar pattern to connect with consumers. In this article, we will explain how to enable the consumer engagement activities, and which areas we suggest to expand.
To start with, the serialization technology, displaying a unique ID on each individual package of the product, allows you to begin the consumer engagement journey.
From Zero to One
Packaging is a primary element of consumers' access to goods. The social distancing rule increased online retail business while triggers enormous competition for brand owners. Consumers also have more risk to expose to counterfeiting products. The primary purpose of consumer engagement is to create a bond between consumers and brand owners, to prove the authenticity of the product.
Our customer Danone launched Track & Connect service – using Laetus serialization technology to print dual-QR code on infant formula boxes. The serial code is generated from Danone ERP system and transferred to Laetus software to form this dual-QR code. The Laetus hardware is able to print and verify the inner QR code and the outer QR code that are a unique combination of serial codes to the package at the item level. Through the outer-QR codes presented directly on the package, consumers get access to the "richer-than-packaging" information by scanning the code with their mobile devices. The inner-QR codes are located under the cover of the boxes. Consumers need to unseal and open the boxes to be able to see them. When the inner QR code is scanned, it triggers a one-time, initial message, verifying the product is authentic. Any subsequent scan of the inner QR code will trigger an alert that the product has already been opened. When a consumer scans the inner-QR code, the serial number is transferred to Danone ERP system. If the code exists in the database and hasn't been scanned before, the box is a genuine product.
"Laetus serialization technology allows Danone to have smart products. By adding an additional layer of security and giving every single pack a unique identity, products become digitally enabled. The outer-QR code allows us to provide information about the product, its origin, and nutrition information; while the inner QR code provides us the channel to directly connect with our consumers, guarantee the transparency and the authenticity of Danone brand to them and their families. The technology itself is a door-opener to more possibilities of interactions with consumers."
—— Yasmine Achab, Global Program Director at Danone Specialized Nutrition
Laetus offers serialization solutions for your packaging line to enable and accelerate your consumer engagement journey. With a robust project deployment and end-user integration team, we implement the changes in your factory for you to begin the consumer engagement journey.
From One to More
Once brand owners implemented the serialization technology to enable the connection with consumers, they could take steps further to have more touch-points with the consumers.
After fruitful interviews with six major food companies, we outlined our vision of the packaging trends for baby foods in a report: Strengthen Brand Loyalty by Digitizing Consumer Engagement. In it we presented our Consumer Engagement 4Es Framework (Enable, Educate, Evolve, Empower): a step-by-step guide for brand owners to bring digitalization to packaging.
The pandemic increased the willingness among households to spend money on high-quality food products for the health and wellness of their families. Brand owners can provide additional information via a QR code on the package such as how the ingredients will be beneficial for health, why children need different nutrition at different stages, etc.. Parents gain knowledge and develop trust by receiving in-depth educational content. Manufacturers are also able to interact with consumers via chat and online consultation. The idea is to provide after-sales support through the code, involving consumers not only before the purchase decision but also during the consumption of the product or even thereafter.
In this social distancing reality, the community is growing to have a shared space to connect with each other. The highest level of consumer engagement is to empower consumers to engage with each other. In the food industry, consumers worry about allergens and nutrition. They need an open space to ask questions and voice concerns. Being part of a group that shares insights and learns from each other will lead to increased satisfaction of the product, substantially boosting brand loyalty. Consumer engagement activities can be the foundation of customer loyalty programs. Through activities, such as scanning the unique code on a product, sharing information within the community, answering questions, consumers can be rewarded with credit points, which result in a discount for their next purchase.
This sustainable cycle of engaging consumers and improving offerings will bring long-term authenticity of a product and loyalty to a brand in the highly competitive food market.