Track & Trace Solutions
We secure your products' future.
Laetus provides powerful solutions for your packaging lines.
Offering solutions for various industries.
Providing highest levels of product quality, OEE and supply chain traceability.
We partner with Global Brands.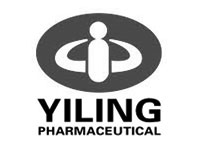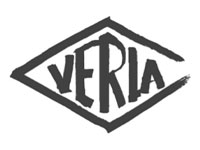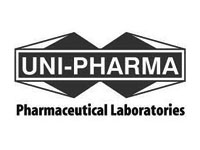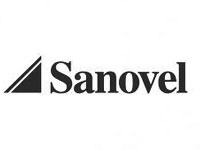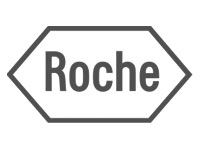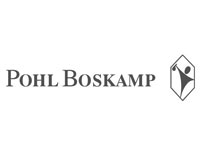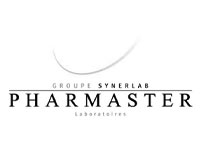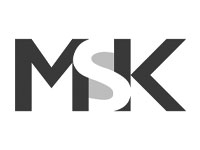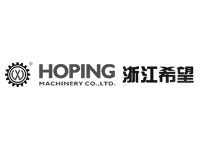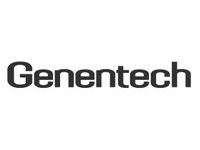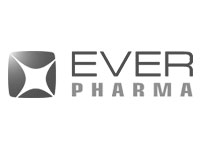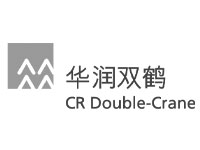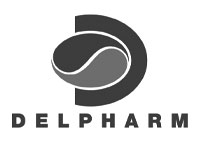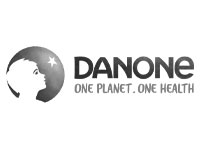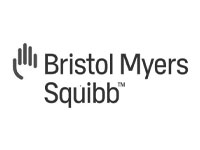 Stay updated with the Latest News.
Stay on top of the market trends and the Laetus products, applications, industries.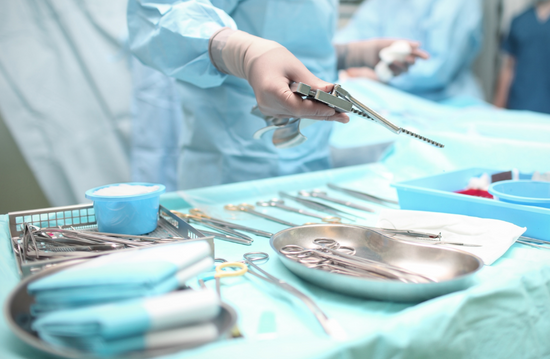 The deadline for implementing traceability for medical devices is in the European Union is approaching. By the end of 2027, high-risk devices (class 3) need to be marked with a UDI and by end of 2028 devices with low and medium risk (class …