POLYPHEM wt: Blister Inspection Solution
Versatile blister control for all requirements

Your challenge: To recognize a huge variety of products packed in blisters as well as their potential defects, and to consequently eject the faulty ones. Our solution: POLYPHEM wt, the exceptional color camera system for comprehensive inline quality control on blister machines. With more than 2,300 installed systems worldwide, it has met the highest demands and is constantly being refined.
All-in-one blister control
POLYPHEM wt checks the presence of colored tablets, dragees, and capsules and recognizes errors in form, color and position, as well as contamination, damage and overfilling.

Various objects and formats
The versatile camera systems also inspects ampoules, syringes, applicators and vials filled in blisters, as well as other primary packaging, such as large format display packaging, cartons and bottles.

Two basic components
POLYPHEM wt primarily consists of a GAMP-compliant industrial computer and the lighting unit with one or more integrated cameras.

Modules for individual process requirements
Different optional modules enable further, customer-specific applications like three-dimensional height analysis or inspection in low-contrast surroundings.
Applications
Increasing quality and safety requirements mean it is necessary to check for further criteria in addition to simply the presence inspection. Irregularities can occur when filling pharmaceuticals in blisters, which can have relevant impacts on the quality: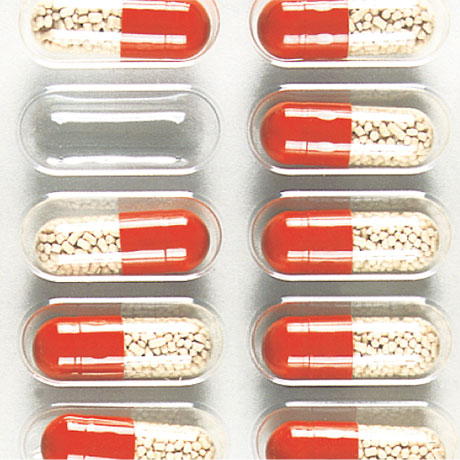 Presence
Lack of contents are unacceptable from a quality point of view and are immediately identified.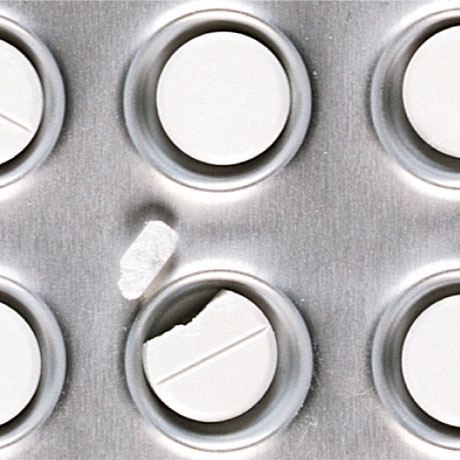 Damage/position error
Damaged products are ejected after clear identification. Objects outside of the blister are also identified. These must be removed before sealing.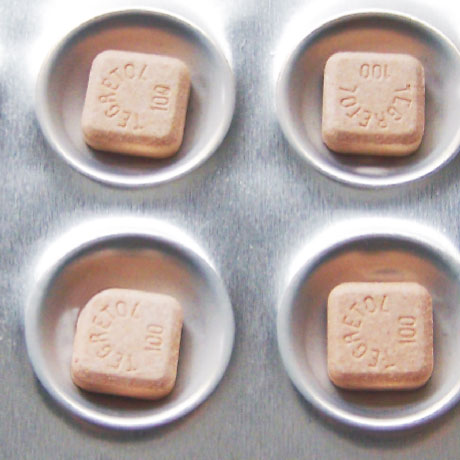 Shape control
Shape control reliably detects deformed products.
Overfilling
Double contents can lead to overdoses and must be removed from the process.
Soiling
Even the smallest amount of soiling is detected using the blister control or POLYPHEM.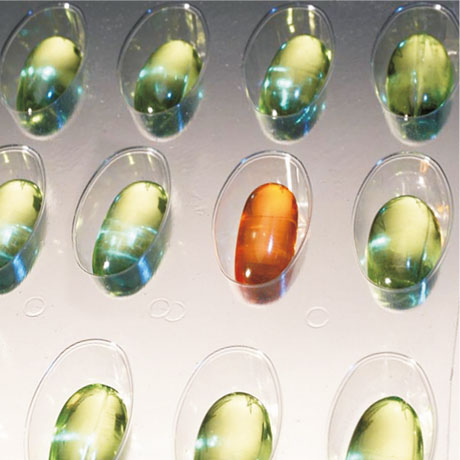 Foreign object/color mix-up
Unwanted mix-ups with foreign products are unacceptable for quality and product safety-related reasons.
Color
Incorrect colors are detected in monochrome products. The system detects each color or the combination for multi-colored products.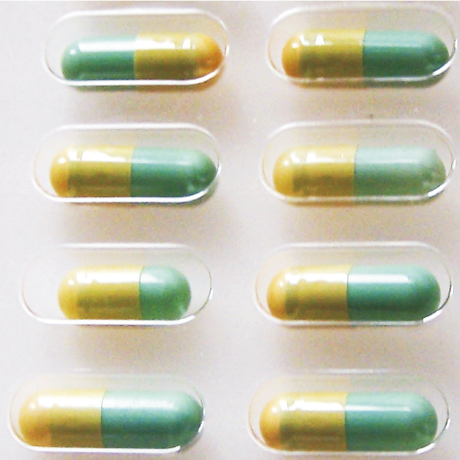 Orientation
This, for example, checks for products for which the orientation are a quality characteristic (e.g., bicolored capsules).
Measurement
The measurement detects whether, e.g., capsules have been compressed or are too long, which ultimately leads to damaged or incorrect fill quantities.
Contact Us for More Information:
For more detailed information about the POLYPHEM wt