PRINTER wt: Central Printing Control System
Single point of control for all printers

In order to comply with varying production and marking requirements, your packaging lines often include several printers. A powerful print device manager like printer wt from Laetus offers easy, centralized control of all your printers. The software supports a wide range of printer manufacturers and models, and delivers a quick and comprehensive overview concerning status and resources of the devices.
One unified interface
Layout selection and configuration of all print data are done in the known, user-friendly Laetus style. Even when changing the printer manufacturer, users have to get accustomed to PRINTER wt only once.

Preventing manual data entry errors
Users can only fill in input fields that are present in the selected print format.

Even more time savings
If used with the print and code control system ARGUS wt, PRINTER wt reduces necessary data input to a minimum. The "reference data" function allows for distributing the information to all other connected devices, like cameras.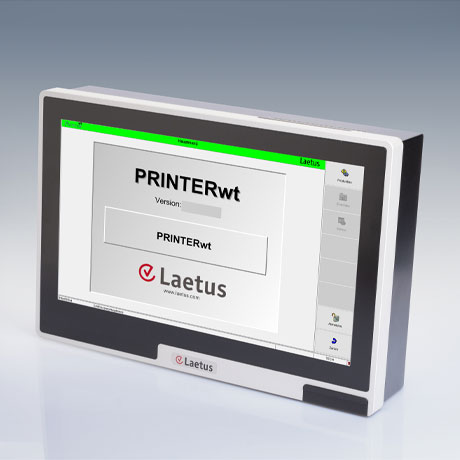 Features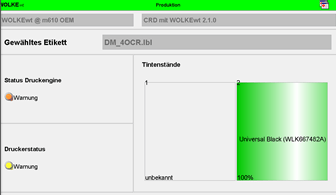 Status monitoring of one controlled printer at a time: ink/ribbon status, general printer status, print readiness, error messages.
Detection of manual interventions and layout changes at the printer
Full integration into the ARGUS wt