Pharmaceutical Terminology
Pharmaceutical Terminology
No more reason to guess what an acronym stands for or what the meaning behind all those special terms is.
For people who are new to the pharmaceutical industry, it can be a helpful guide, a first introduction to acronyms and terms we all use.
And if you are an expert and have been in this industry for a while, you can still find this 20-page long glossary to be a useful source of information for knowledge perfection.
It is the largest collection of technical terms and acronyms with detailed explanations around the Pharma industry.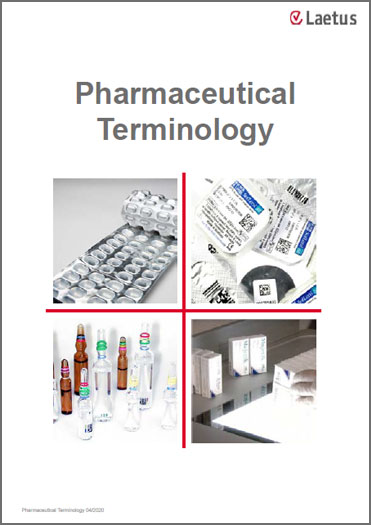 Free Download
Please provide us with further information so that we can offer this document to you for downloading.