Laetus Secure Track & Trace Solution (S-TTS)
The whole world of track & trace in one software solution
Meet all regulations of international product traceability with one powerful solution! What's more, the positive authentication of each individual package allows for reliable anti-counterfeiting of consumer and industrial goods. With Laetus' Secure Track & Trace software (S-TTS), users can continuously monitor their products throughout production, packaging, and supply chain.
Secure exchange of all relevant data
S-TTS manages product and production data, such as serial numbers, batch orders, and shipping orders.

Highly customizable
Depending on the individual requirements, tasks range from simple serialization to multi-level aggregation, disaggregation and reaggregation, as well as manual rework.

Modular design
For quickly adapting to new regulations or market demands, users can easily add new software functions at any time.

From cell to plant level
S-TTS connects individual devices, mark & verify modules and machines with multiple packaging lines, as well as entire production facilities.

Easy infrastructure integration
S-TTS can be combined with existing track & trace software and hardware from other suppliers, and interfaced with MES, ERP, and repository systems.
Contact Us for More Information:
For more detailed information about S-TTS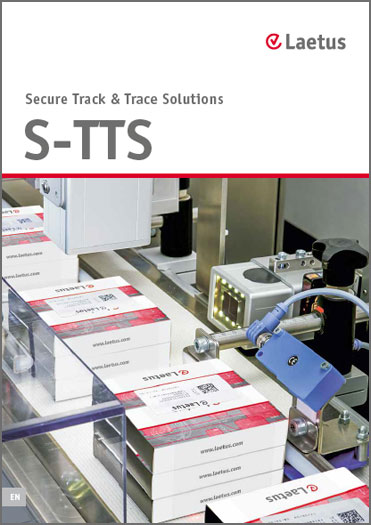 Application
Product Feature