Added Value along the Entire Pharma Product Lifecycle
In recent years, many countries have issued comprehensive rules and regulations on the serialization and aggregation of pharmaceutical products for human use.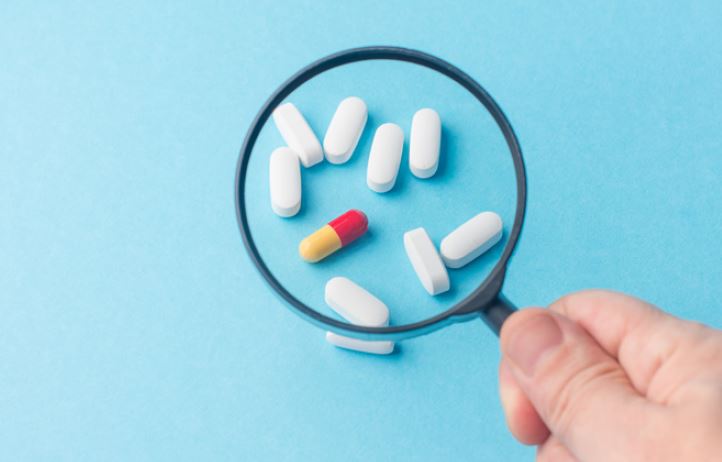 The objective is to effectively prevent counterfeit, illegally imported or stolen medications from entering the legal supply chain. They also aim to eliminate the possibility of fraud via the drawback systems.
This solution guide shows how to add value to your pharmaceutical products' life cycle by applying:
Quality Assurance
Production Control
Supply Chain Management
Counterfeit Protection