Traceability as a Solution to Various Business Challenges
Benefits of Track and Trace
Track and Trace enables companies to minimize the risk of counterfeiting, thereby increasing both, the safety of their products and the level of trust among consumers.
The use of reliable Track and Trace solutions makes it possible to monitor an entire supply chain, from the manufacturer's packaging line all the way through to the consumer /point of sale.
The next challenge is to transform a constraint into an advantage that supports your growth and brand image.
This track & trace solution guide will cover:
Impact on consumer engagement
Potential improvement of global efficiency
ROI opportunities with serialized data
Process challenges and how to resolve them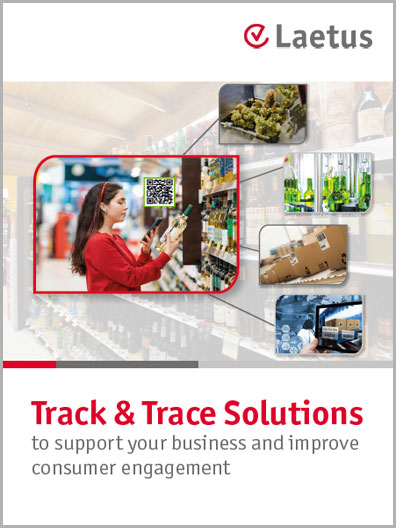 Download Whitepaper
Please give us further information so that we can offer you our guide for download.