Inspector: Image Processing Camera
Compact smart camera for legibility control

To meet the legal requirements, packaging in many industries has to be printed with human-readable text, like expiry dates. Inspector is your most cost-efficient solution for presence control, print quality control, and inspection of optical character legibility on different materials.
Detecting various coding defects
Inspector recognizes truncated, distorted, and overlapping text, as well as bad positioning and absence of printed text.

One combined unit
No external image processing is needed. The already included lighting system can be combined with external lighting systems and passive diffusers.

Very small footprint
The compact smart camera system can be integrated in the narrowest areas of the packaging line.

Tailor-made inspection packages
Depending on the individual process requirements, Laetus offers packages for mere presence control, readability control, as well as readability and validation check combined.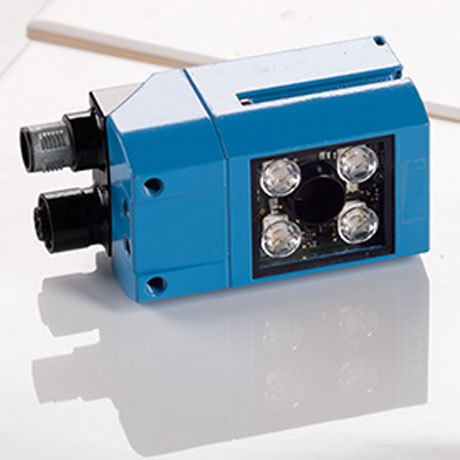 Applications
Character Legibility Application
Quality-based character legibility function, adjustable quality and number of character threshold. Configurable print analysis, application tracker tool.

Data Accuracy
Increase accuracy of variable data (e.g. Expiry Date or Best Before) ensuring that the information provided to the consumer is fully readable. Maintain Brand quality with consistently readable text information.
Contact Us for More Information:
For more detailed information about the INSPECTOR