Track & Trace FAQs: Introduction to Track & Trace Solutions
What is Track and Trace?
Track and Trace is a combination of two different features. Tracking describes supply chain events, such as where is the location of my item. Tracing, originally comes from traceability, describes the item itself, including components, ingredients, production processing steps, quality etc. To illustrate the concept, we take a cellphone call as an example: TRACE a cellphone call means finding the origin of the call, whereas TRACK a cellphone call means monitoring the location and follow the recipient of the call.
For implementing a full traceability process, both tracking and tracing topics should be addressed and they are closely linked together.
For many years, consumers have developed the habit of using tracking systems for transport providers such as UPS, DHL, and Fedex.
The breakthrough point of this real time tracking is by having a UID (Unique Identifier) generated, printed and tracked on the parcel. The technology provides manufacturer with visibility about their products' location, quantity and corresponding shipping details such as customs clearance and lead times.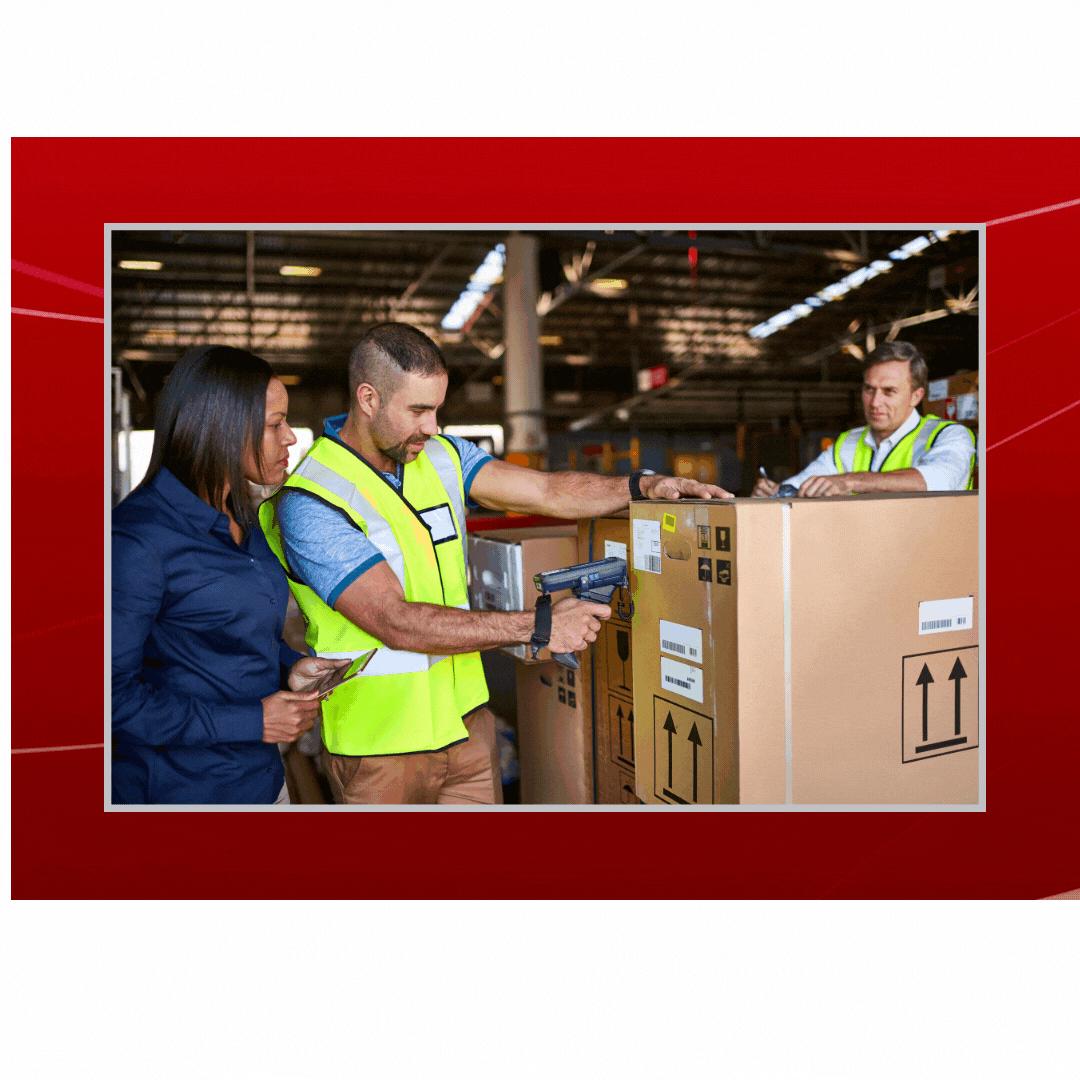 Tracking occurs in the direction from the manufacturers to the downstream shippers, wholesalers and end  customers. It mainly refers to real-time data reading and recording. The major objective of tracking is to gain visibility about where the product is located at any time and when it will be delivered to customers.
Tracing happens on the upstream of the supply chain, having the capacity to give all information needed about the product itself. It is often used during product recalls or returns. Tracing gives manufacturers the capacity to identify the reason of recalls and find out how much products and/or batches need to be recalled. With the evolution of the brand value and consumers shifting toward healthier and environmental-friendly products, nowadays brand owners want to use these critical tracing data to bring transparency and confirm their values (organic, animal care, vegan, social engagement etc.) toward their customers.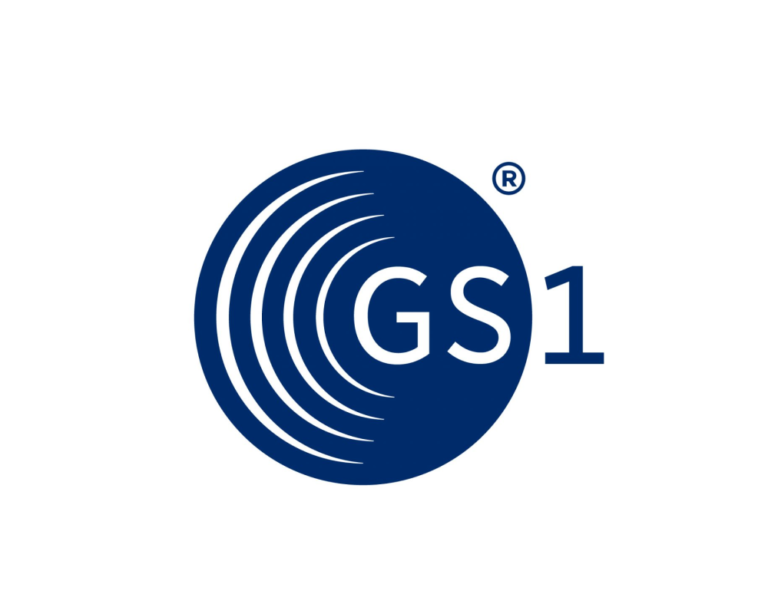 With the GS1 standard, which improves the process of traceability standards worldwide, manufacturing environments across multiple industries became the starting point and the common data pool for global traceability.
Which Industries are using Track and Trace Solutions?
Many industries have adopted the GS1 standard marking requirements to improve their supply chain management process and meet the traceability requirements. Labeling, or marking, is an essential part of the packaging process. Companies in the Consumer Packaged Goods industry (such as food, beverage, cosmetics, chemicals, etc.) are commercially required to apply mandatory coding to their products. In addition, for food safety reasons, some countries have specific requests regarding food traceability, allergens, ingredient marking criteria. The best-before date and the batch number must be printed on the item level to provide visibility to consumers and traceability in case of an adverse event such as a product recall . During adverse events, manufacturer can mostly use the batch number to send out an alert to all the downstream wholesalers and retailers.
Consequences of Malfunctioning Track and Trace Solutions
Many manufacturing sites face increasing issues of complexity on their packaging lines. The need to adjust their lines for production orders (PO) runs such as private brands, country specific packaging and temporary sales promotions. During promotional seasons, a private brand packager or brand owner can have up to 5 different POs per day. Frequent changes of PO will increase the risk of defective data, missing or wrong codes, and incorrect coding positions. Many operations for marking and coding in the production environment stay manual. Those human interventions have a big impact on the OEE (Overall Equipment Efficiency) of the packaging process due to machines setup and configurations.

Defective marking not only raise your cost due to the penalties issued by retailers for bad marking, but also damage your brand's reputation. In Europe, the penalties per faulty labeled case range between 10 to 15 euro. Wrong pallet labeling can result in fines of up to 150 euro. In addition, retailers could reject the entire pallet and issue late payment of the global deliveries. To prevent the risk for penalties, applying a traceability check station on the packing line is the advisable solution.
Most packaging lines are equipped with different types of marking and verifying equipment, including cameras from Laetus, Cognex, Mettler Toledo, Keyence; and printers from Videojet, Domino, and Markem Imaje. The goal of having a Packaging Execution System (PES) is to secure full supervision of the complete packaging and marking process, compatible with all types of printers and cameras, to provide a central configuration and monitoring process.